---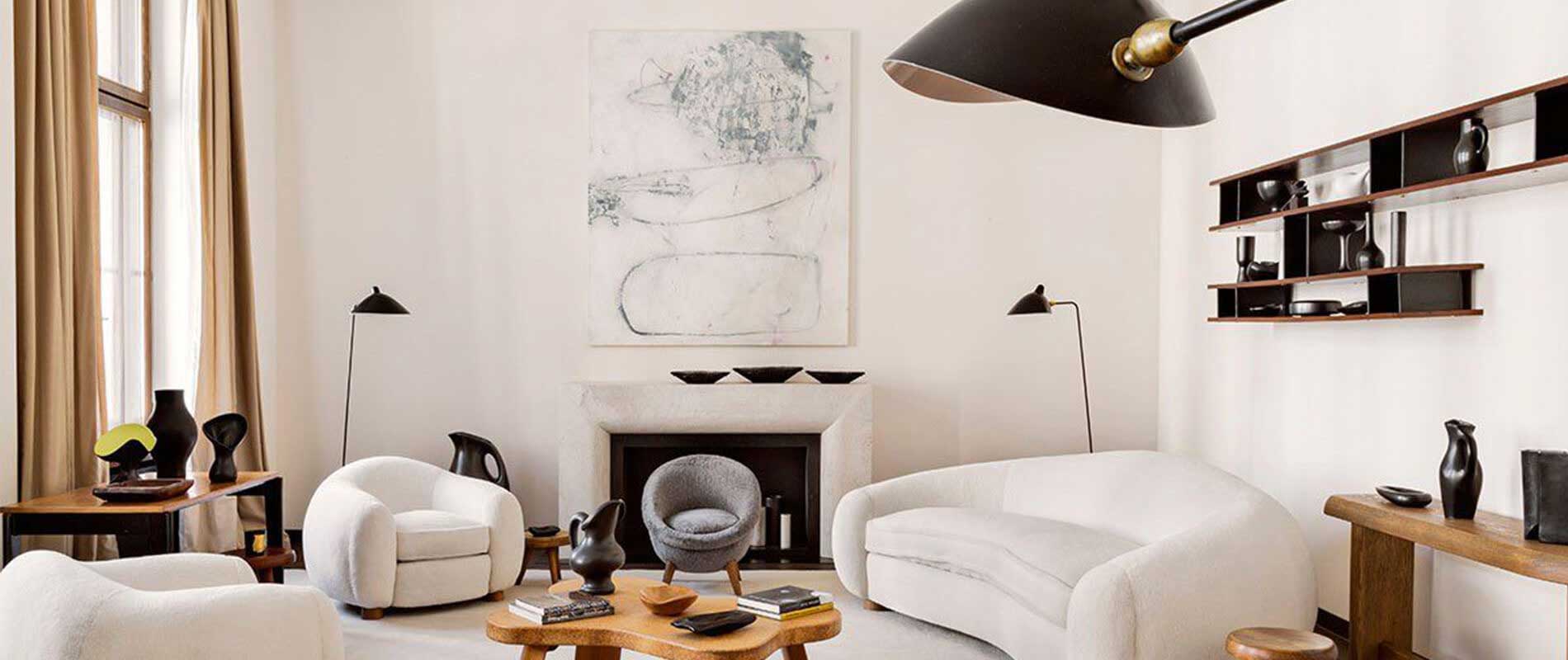 ---
Tanguy Rolin is built on the foundations of strong passion for exceptionally unique interior pieces. Our gallery is located in London, next to the beautiful London Bridge.
The gallery showcases an array of twentieth century furniture and objects by architects, decorateurs and designers. Specialising in Serge Mouille lampadaires and contemporary furniture.
With the desire to offer buyers pieces to fill their homes with beautiful designs that tell an alluring aesthetic tale of their origins.
---